Decorating your brand new rooms or expanding your existing office?

Smart solutions
Decorating your office together with Seisuk, you can be sure that the final solution will be created with the best practices, modern style and ergonomics in mind.

Personal approach
Customer centered approach is most important for Seisuk. During the first meeting, we will listen to your thoughts and needs and will help to find the best solution for you.

Suitable price range
Seisuk has product selection where everyone finds something suitable for their specific needs. At the beginning of the project, we will agree on whether the focus is on a individual result, the best price or something else.
Feedback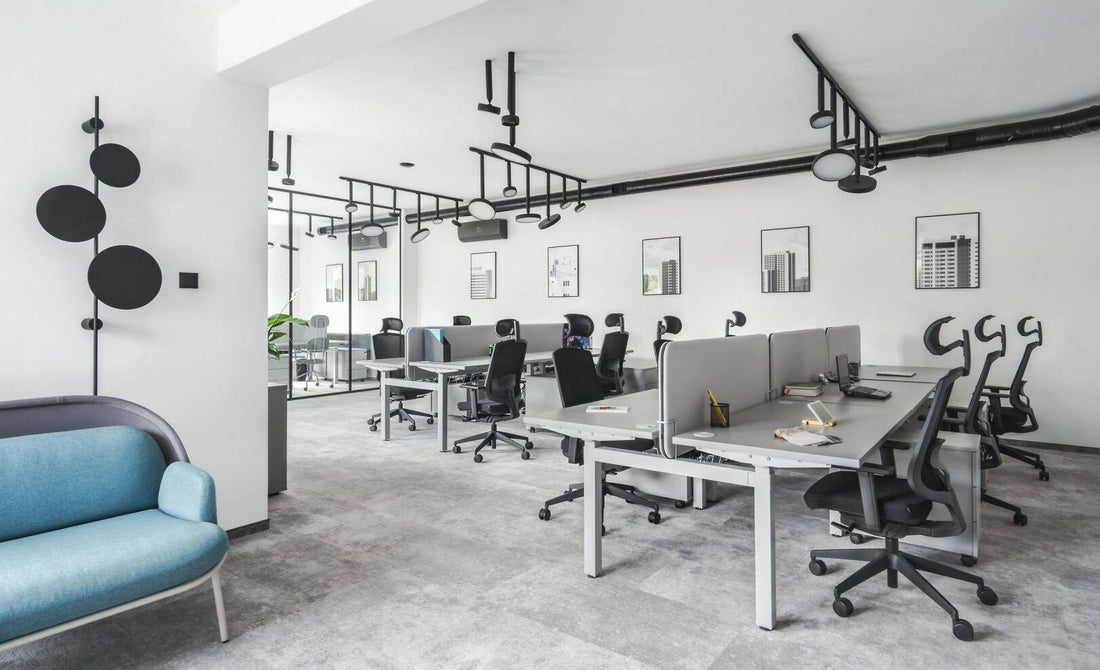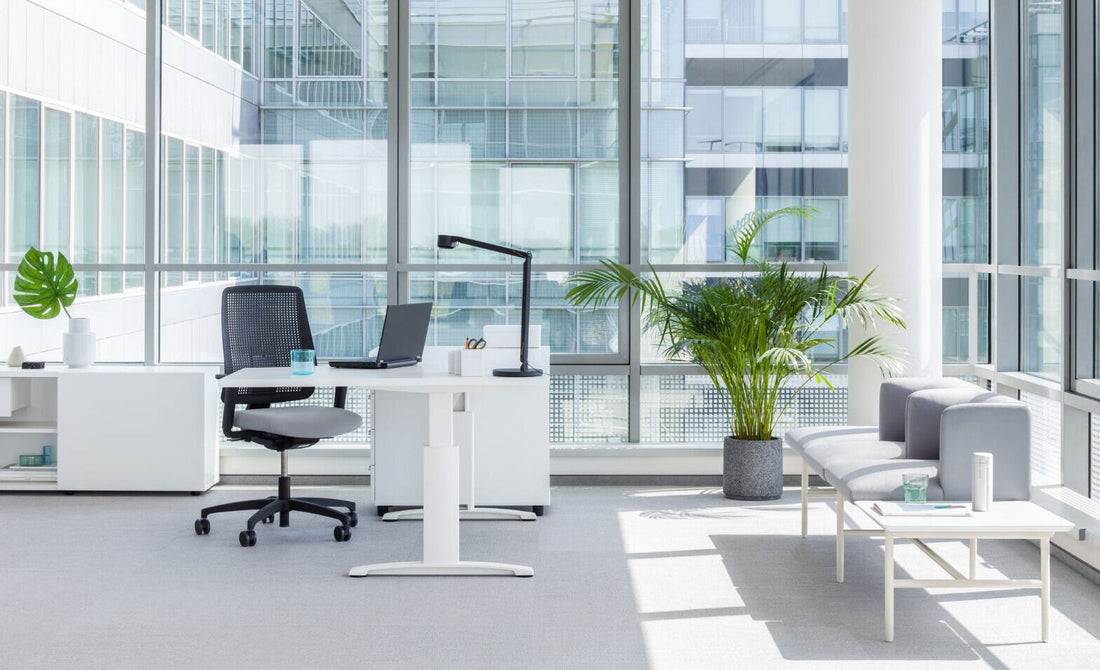 Seisuk's standing desks are really worth it. We were amazed how much our customers used this opportunity to stand while working. We ordered dozen electric tables for our office and we will definitely order more as the team grows.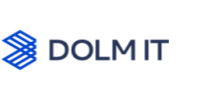 Very convinient homepage and fast delivery. We ordered desk frames and assembled them to our old tabletops and we are very happy with our desks.
Let us find a best solution for you as well!