Standing Desk Expert
Decorate your home or office with a stylish hardwood adjustable desk. 
Work better and live healthier!
Check out our selection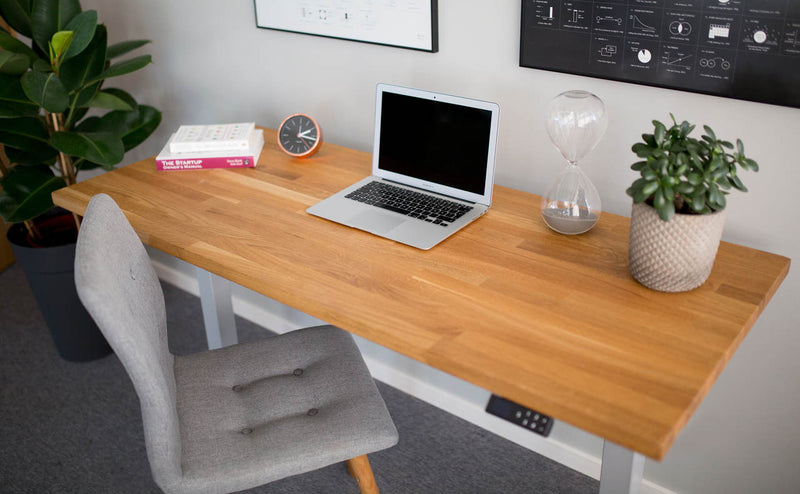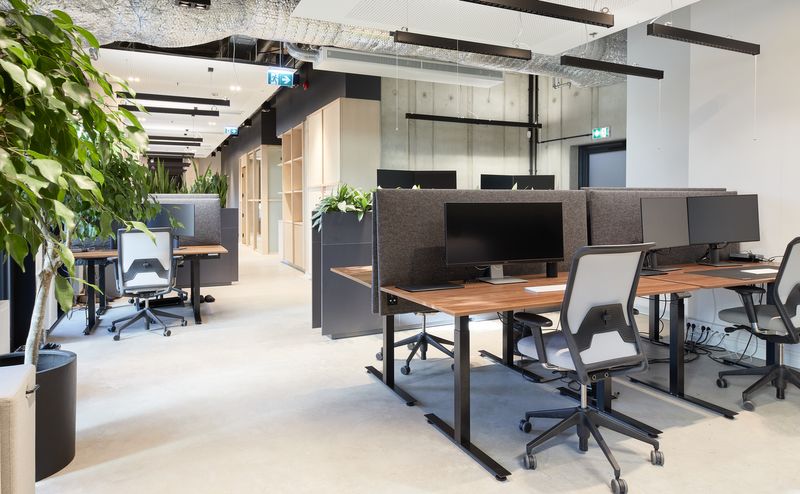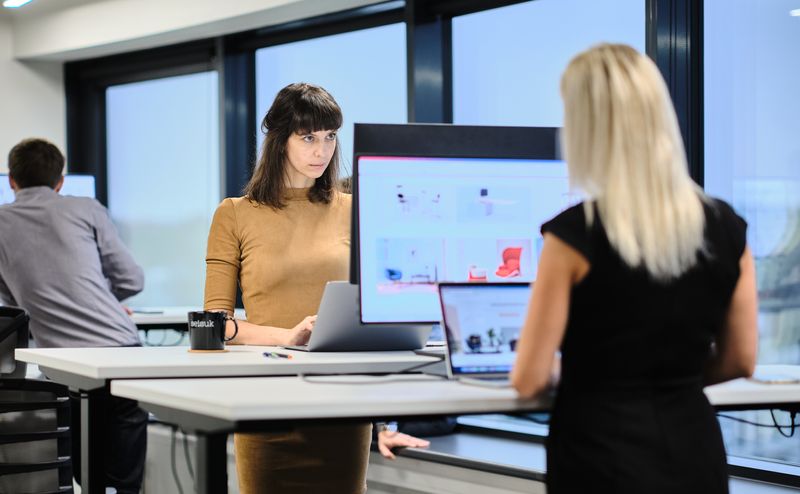 Why choose Seisuk?
Fast delivery in 1-4 working days

Wide selection in stock

Handmade oak desks

Quality products - 5 year warranty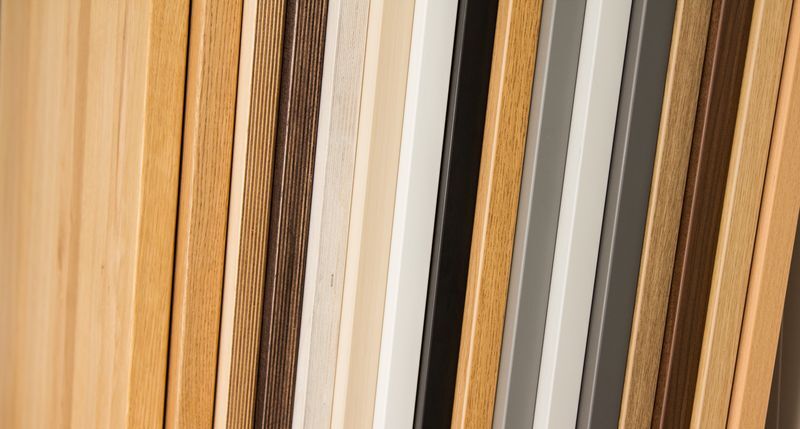 Quality and uniqueness
Smoothness, durability and visually beautiful appearance of the desk frame mechanism is ensured by the dual built in motor design. Adjustable desk frames can also be purchased separately, which allows you to adjust an existing table top. This is clearly the budget friendly, most convenient and environmentally friendly way to get an adjustable desk.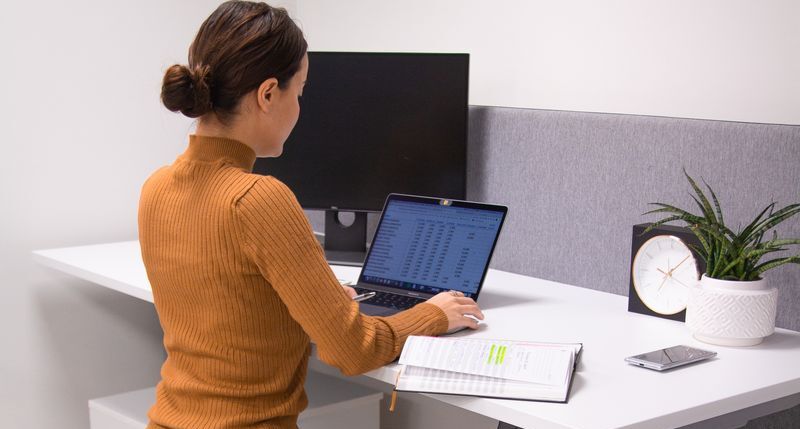 For better health
Studies have shown that changing positions between sitting and standing significantly reduces neck and back pain and increases the body's calorie burn by 50 kilocalories per hour.
Feedback from customers
I ordered the Seisuk's electric table for the home office. The table is sturdy and functional - the wooden surface is beautifully treated. In addition, customer service worked excellently. Promises and schedules were kept.
Sebastian
We will highly recommend the shopping experience at Seisuk. Other stores with their websites felt very industrial and confusing, with Seisuk it was very clear how to make purchases. Great customer experience, high quality product - five-star shopping!
Ian
The desk frame from Seisuk have proved to be justified in all promises that were made. We saw that our employees like to work standing from time to time, and it is also nice to adjust the height of your desk while sitting.
Rene